Mr.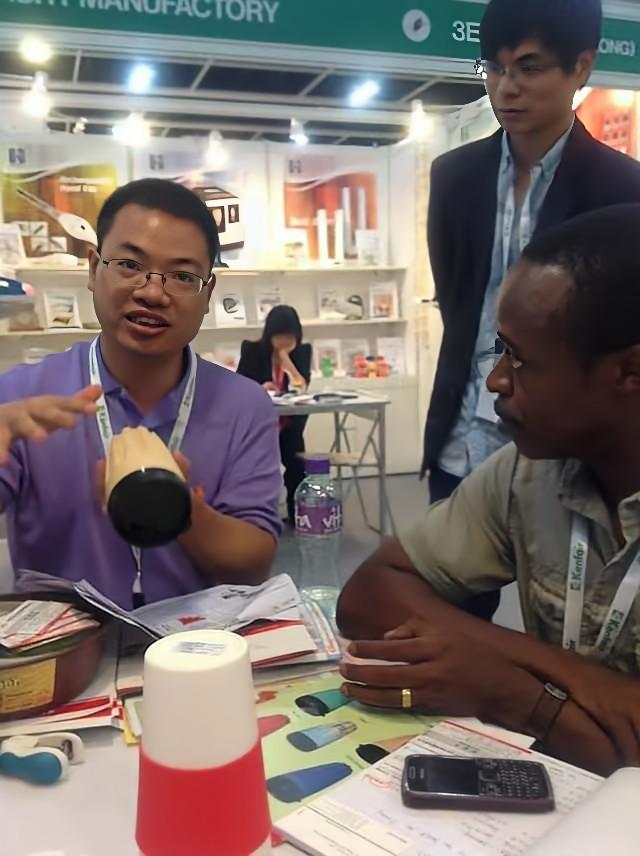 Mr.Joe Chaw was born in Dongyang, Zhejiang Province. In the year of 2003, he founded Hongkong H2P Household Co.,Limited, which is a trading company and focus on plastic products.




4 years lataer, its sister company-Ningbo Haifu Plastic Appliance Co.,Ltd. was established in Ningbo China, which is a professinal manufacturer focus on products support, quality control, custom service, R&D.




In 20 years, the company keep doing one thing and exporting drinkware, plastic tumblers, shaker bottles, coffee mugs, plastic cards, gift cards, and other promotional products.




Meanwhile, Mr.Joe Chaw is also actively in charity and subsidized two children from moutain to go to school.